The best shortdescription of your product.
Product Description
You can add more images and text. No limits here!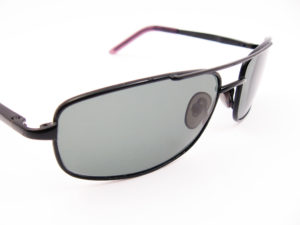 Nulla libero libero, venenatis non justo blandit, iaculis rutrum neque. Pellentesque sollicitudin risus mi, luctus lobortis urna tempus tincidunt. Ut sit amet ipsum mollis, commodo enim finibus, posuere neque. Nunc lobortis neque id dolor molestie imperdiet. A
liquam fermentum turpis euismod ipsum laoreet, semper faucibus mauris cursus. Proin hendrerit ullamcorper egestas. Vestibulum turpis felis, gravida in hendrerit condimentum, fermentum id risus. Nullam in auctor metus, nec cursus diam.
In feugiat purus massa, in mattis nisl lacinia a. Cras ac ante et tortor gravida rutrum vel non est. Ut sed pretium velit. Etiam blandit lacinia nisl, at facilisis lacus euismod id. Vivamus ut felis leo. Aenean egestas tortor sapien, id pulvinar elit scelerisque vel.
Aenean aliquam a orci vitae scelerisque. Ut fermentum semper scelerisque. Quisque vestibulum ipsum ut gravida dignissim.